Help Me Buy a Laptop!
Buy a laser-etched advertisement on the laptop! Have your ad shown all over the San Francisco Bay Area!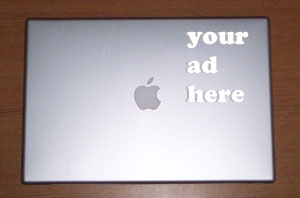 This is my current computer. A Special Edition G3 iMac (Summer 2000) nicknamed "Banquo."
About My Computer
My computer just turned six years old! Banquo survived five years of college (three in dorms), twelve relocations (one cross-country), two operating system upgrades, and three mouses. I got Banquo for my birthday my senior year of high school and he stuck by me all through college. After completing my B.S. in Computer Science at the University of Minnesota, I moved to Silicon Valley to seek my fortune as a computer programmer. After six years of constant use, I feel like its time for Banquo to retire. Unfortunately I'm completely broke and can't afford to replace him.
How You Can Help
You can contribute a bit of money to help me buy a new computer - a MacBook Pro laptop.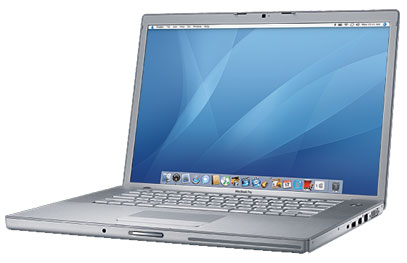 ooooooooh!

For $150 a square inch, I'll etch (almost) whatever you want on the top of my new laptop. Your ad will be shown all around the Bay Area coffee shops, start-up offices, and Web2.0 conventions! I now work at Instructables, a how-to/DIY website full of cool projects. Instructables is located at Squid Labs and I have access to their laser etching/cutting machine. Click here to see other laser etched laptops.
Can't afford to buy laptop ad space? Contribute $30 or more and I'll buy you a drink at any bar I can get to by BART.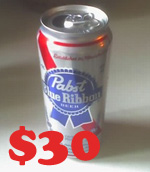 Want to give a lot of money? The greatest contributer will be rewarded with this awesome Zip Drive (250 GB!). I'll even autograph it for you, with love.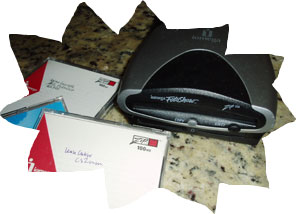 so awesome!
Contributions can be made by PayPal:
or by sending a check to:
Leah Culver
Squid Labs, LLC
1467 Park Ave.
Emeryville, CA 94608
Please help me out! Any amount is appreciated. This really is my everyday computer and I can't upgrade my operating system anymore or even get the new iTunes.
Thanks so much for your help!
Leah C.
(leah dot culver at gmail)
me!
Please send your ad as an illustrator/eps/coreldraw file.
My old computer will be donated to Cameron's mom. Don't worry, your laser-etched ad will probably be around longer than your internet company!