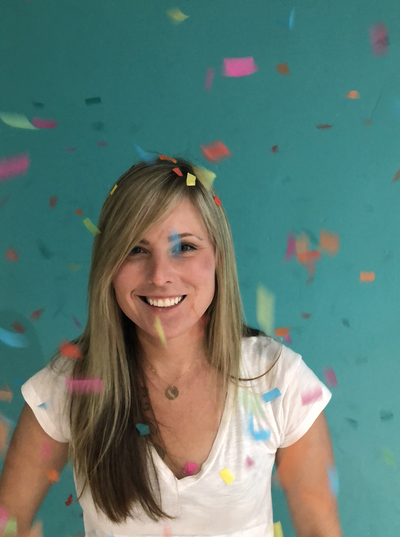 Leah Culver
Hi! I'm a software engineer specializing in iOS and Python development and an angel investor with a focus on developer tools, health and fitness, and social media.
I'm a former founder of Breaker, Pownce, Convore and Grove. I've worked at Twitter on Twitter Spaces and at Dropbox. I'm also an author of both the OAuth and oEmbed API specifications.
You can find me in San Francisco with my pug, Mr. Wiggles. I enjoy fitness, ebiking, playing poker, and contributing to local nonprofits and political organizations.